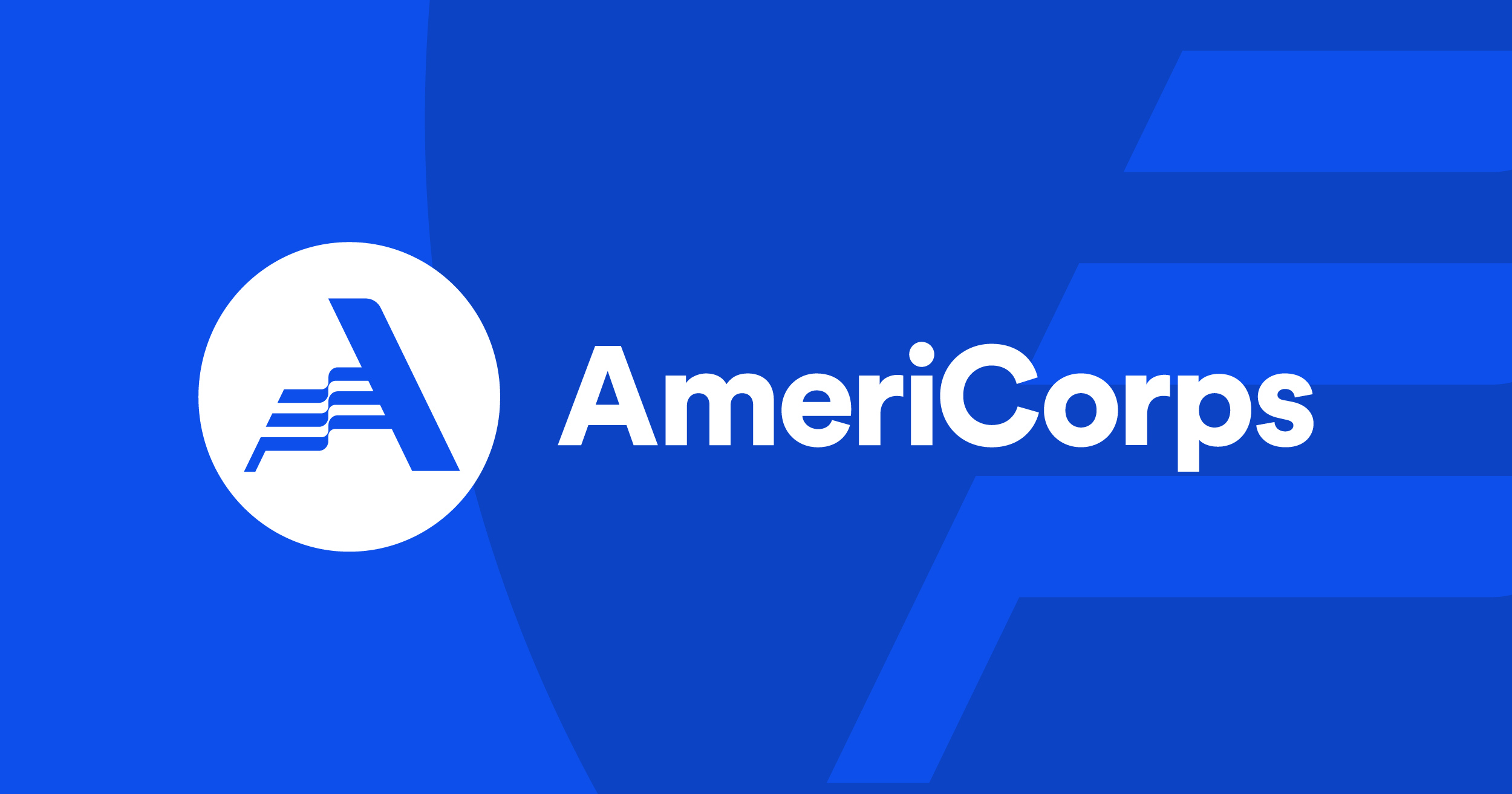 Healing Action is a proud host site for AmeriCorps State and AmeriCorps VISTA Members. These members increase the capacity of our organization, from direct service provision for survivors of Commercial Sexual Exploitation to community education through the Coalition Against Trafficking and Exploitation and organizational development.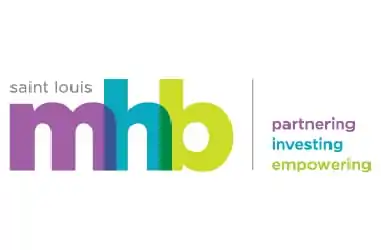 St. Louis Mental Health Board began funding Healing Action in 2019, not only supporting our current program staff, but also expansion of services through additional staff to address our current wait list.
Women's Foundation of Greater Saint Louis has supported our trauma therapy program since 2018, providing seed funding that Healing Action leveraged to secure grants to hire a full-time trauma therapist.
Union Pacific Foundation and Spirit of St. Louis Women's Fund support our transportation program, where survivors of Commercial Sexual Exploitation receive free monthly bus passes/gas cards in order to reduce transportation barriers so that they are able to connect with needed resources in the community.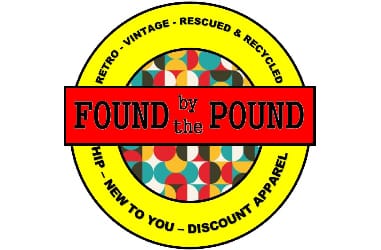 Found By The Pound has been a supporter of our Basic Needs of Life Fund, providing survivors access to needed clothing through credit at their stores, clothing donations to our boutique, and facilitating food and personal hygiene drives each month.